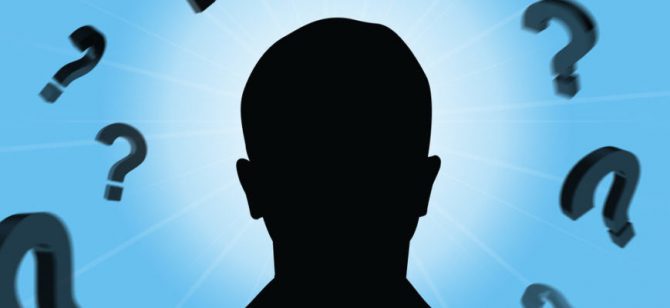 Big Brother veelgestelde vragen
Big Brother komt weer terug op tv, dat is een feit. Helaas is er nog niet extreem veel bekend over het realityprogramma wat na 14 jaar weer terug op de buis komt. Waar wordt het programma uitgezonden? RTL 4 of 5? En wanneer begint het? We hebben de veelgestelde vragen op een rijtje gezet.
Wanneer komt Big Brother op tv?
Big Brother komt 4 januari op tv. Dagelijks op RTL5 en op Vier voor het Belgische publiek. Elke donderdag is er een live show. Geraldine Kemper en Peter van der Veire is het presentatie duo voor Big Brother 2021. Exacte tijdstip volgt nog. Volg ons Facebook kanaal of meld je aan voor notificaties / mailing om de laatste ontwikkelingen te volgen.
Waar wordt Big Brother uitgezonden?
Dit is zal op RTL 5 voor Nederland zijn, en Vier voor het Belgische publiek. Daarnaast is Bigbrother via Videoland door middel van een livestream te volgen.
Hoe kan ik mij aanmelden voor Big Brother als kandidaat?
Opgeven als kandidaat? Dit is mogelijk, aanmelden Big Brother 2021 doe je hier.
Waar komt het Big Brother huis te staan?
Er wordt momenteel een nieuwe locatie gerealiseerd. De locatie van het Big Brother huis is Amsterdam, op een parkeerterrein bij het EndemolShine kantoor. Het oude Big Brother huis bestaat immers niet meer.
Wordt er bij Big Brother rekening gehouden met het corona virus?
Uiteraard houdt de productie zich aan de corona maatregelen van de overheid en het RIVM. Ook zijn er opgestelde protocollen die nageleefd worden die in lijn zijn met de COVID-19 protocollen van de audiovisuele sector. Dit houdt in dat kandidaten getest worden voor zij het huis ingaan. Crew wordt ook getest. Op die manier hoeft er geen afstand gehouden te worden, zoals dat bij meerdere film producties gebeurd.
Geüpdatet op: 19-11-2020