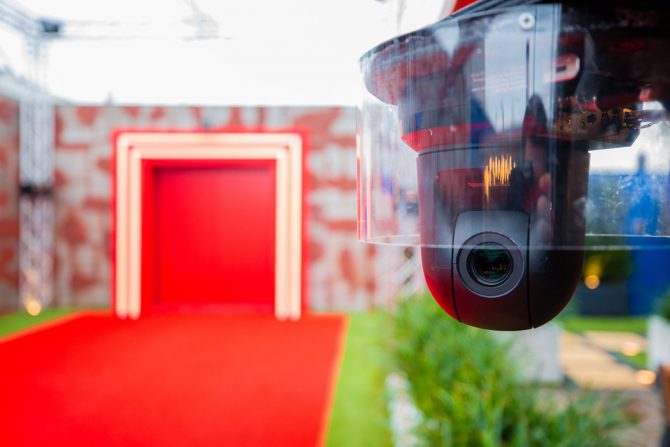 Big Brother kijkers krijgen een live interactief moment met de bewoners
De nieuwe bewoners van Big Brother zijn inmiddels bekend, het is nu wachten op de start van het programma. Dit is vanavond om 20:30 te zien op RTL 4 & 5. Voor de Belgische kijkers op Play4, Play247 en GoPlay. Zodra de "Kick-off" erop zit is h alles te volgen via de Big Brother livestream vanaf 22:00 uur. Dit kan via Videoland en voor de Belgische fans via Goplay of Play247.
Over de livestream gesproken, eerder werd duidelijk dat de kijkers meer invloed gaan krijgen. En via Play247 wordt duidelijk dat dit waarschijnlijk gaat met een interactief live moment via de livestreams. Dit is in de beschrijving te vinden. De precieze details ontbreken nog en het is allemaal afwachten maar dat de kijker mogelijk meer invloed gaat krijgen suggereert dat de makers beter geluisterd hebben naar feedback van de Big Brother fans. In de een beschrijving staat het volgende vermeld: "Op woensdag en op zondag sta je om 17 uur oog in oog met de bewoners. Jij kan hen uitdagen voor een groepsopdracht, een geheime boodschap sturen of zelfs bepalen wat er die avond op het menu staat. En dat helemaal live".
Foto: Wesley de Wit / RTL